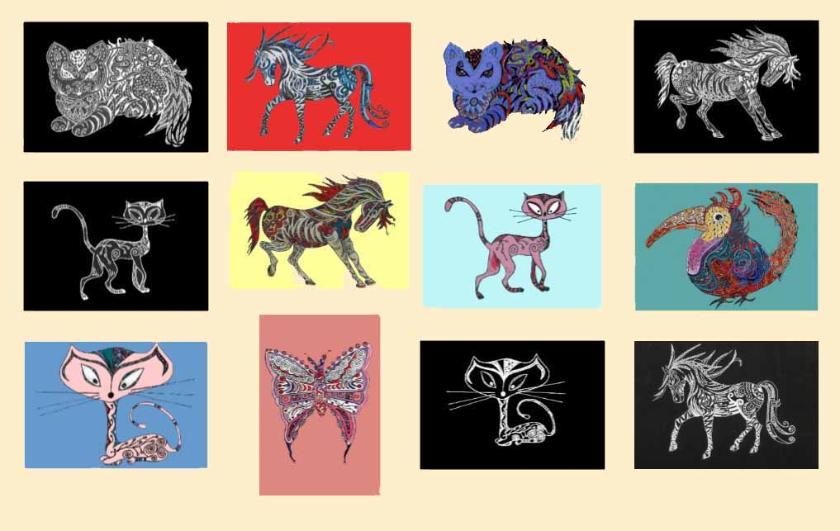 Here is our quirky set of animal designs which we have called Doodanimals!
You can order any of the designs illustrated below. Cards are available in two sizes - A6, costing £1.25 and A5, costing £1.80 - and are left blank for your own greeting. However, if you wish to have your own front page or inside wording printed on your card when you order, simply fill in the text box included on the order page and we'll do the rest!
All card designs can be overprinted with any standard greeting or with your own words. You can even request that the background colours are changed!
Turn your card into a birthday card, a thank you card, a new home card or whatever you want!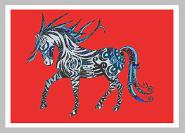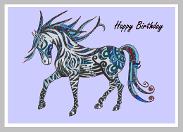 Cards can be bought individually or in packs of 5 or 10 of each card or as a 12 card collection with one of each design.
Please click on a picture below to see a larger image: