Paintings by Margaret Godwin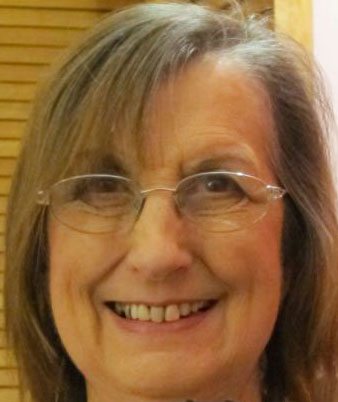 I enjoyed art and painting from an early age and was fortunate to have excellent, inspiring teachers at school and in adult education. I paint mainly in oils. I love the vibrancy of colour, contrast of light and shade and conveying atmosphere. I have won Firsts and Highly Commended awards at National Civil Service Competitions and have exhibited at collective exhibitions at the Banqueting House, Whitehall and Bourne Hall, Surrey. My work has included portraits, landscapes and animals, with some commissioned paintings of favourite scenes, and wildlife.
I am also happy to take commissions, using good quality photos from customers or from my own photos.
If you would like to commission a painting please contact me by email:
Print sizes and costs
16" x 12" - Framed £40 Unframed £25
10" x 8" - Framed £20 Unframed £12.50
(Sizes refer to inside frame size / outer mount size)
_______________________________________
Also available as cards and fridge magnets:
A5 cards - £2.50
5" x 7" cards - £1.80
A6 cards - £1.25
Fridge magnets - £3.00