Oils by Choice - Paintings by Bob Lincoln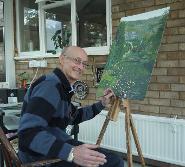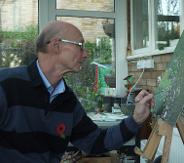 Prints from original oil paintings by Bob Lincoln. Prints are normally supplied in 12" x 12" or 16" x 12" frames. If the print you would like is not listed, please use our contact details page to request it. Other sizes can also be provided on request.
Please note that all framed prints are supplied in perspex frames for safe postage.